Whether you have a painful tooth or are curious about the benefits of teeth whitening, you may want to visit a highly trained Toronto, ON, dentist. West Village Dental Clinic offers restorative and general dentistry, and we'd be happy to care for your smile.
In our office, you'll have access to personalized care in a relaxed and gentle setting. We can help you deal with chipped or missing teeth, and our friendly and helpful staff can explain the benefits that you might receive from an implant. Because we value your time, we have evening and weekend appointments available. When you work with us, you'll have access to comprehensive care, including: 
Whether you're dealing with discomfort or looking to preserve your smile, the team at West Village Dental Clinic is at your service. For your appointment with a Toronto, ON, dentist, call our office and schedule today.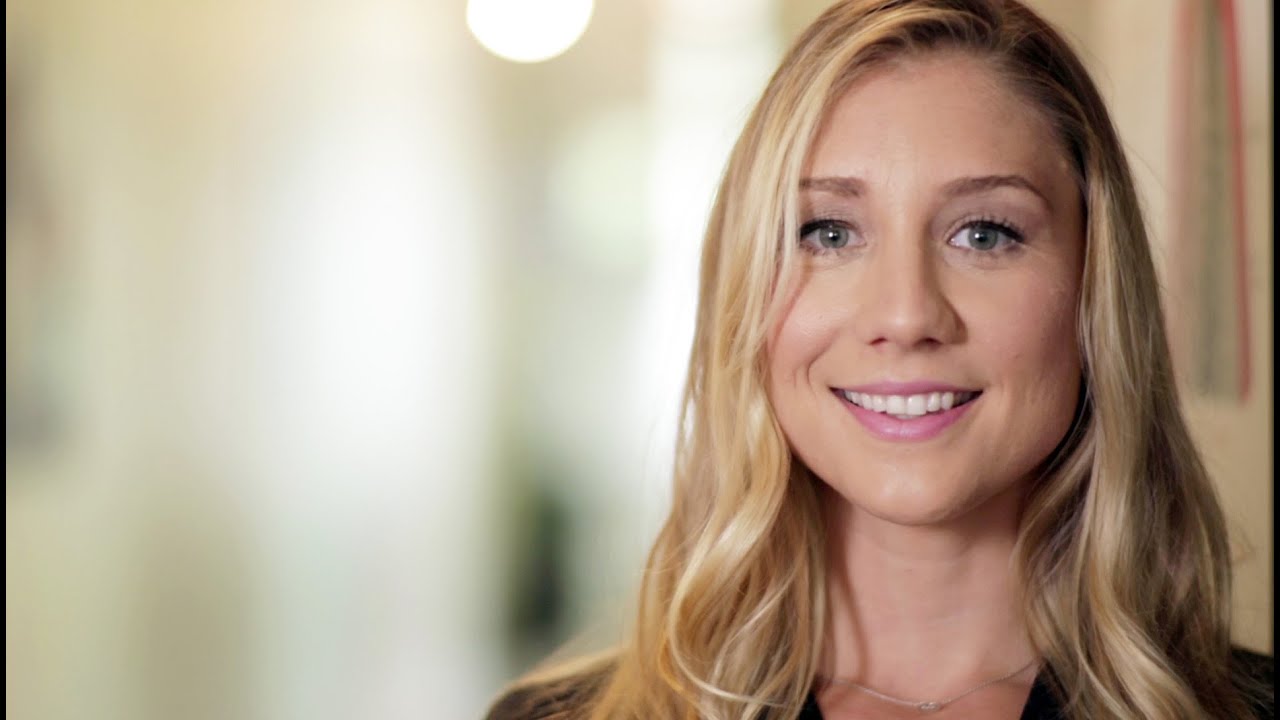 I recommend this place all of them are really professional.

Great service. Super professional and friendly staff. West village dental is in my opinion the best dental office. Very clean and comfortable atmosphere, and up to date technology. From receptionist to dental hygienist 10/10. Dr. Triassi is the a great man, very professional, honest and I don't think I can ever go to anyone else. I recommend west village dental to everyone of any age. Update June 15, 2020 Once again Dr. Triassi has gone above and beyond to make his practice a safe place during these covid times for both his patience and staff. Thank you for taking everyone's health so serious.

I loved my experience at Bitehaus. The staff were incredibly lovely (from booking right through to my appointment), the space was clean and welcoming, and my wait time was minimal. Very easy to find and accessible by TTC. I'm so glad to have found a new dentist I can trust!

- Sarah Doherty. 2/26/2020

Very friendly staff, great service for adults and children. My two little ones are just shy of 3&5 and had a wonderful experience from the moment we walked in with reception to having their cleaning done to their check in with Dr. Triassi 🙏🏼

Highly recommend! They made the visit super easy. I especially appreciate that the technician explained SO much to me that I had never been explained before by any dentist.

I've been several times at West Village Dental Clinic for teeth cleaning, root canal and filling treatment. I highly recommend the clinic, in particular, Dr. Irina. She is professional, friendly, makes you feel comfortable, follows up after the procedures and the waiting time at reception was maximum of 3 minutes. The reception staff and the assistant are great too. This is my perfect place to take care of my teeth and I'm definitely coming back there.

- Marina Grossman. 1/23/2020

My experience was great I was in a lot on pain because of my tooth and when remove I felt free lol thank u are a life saver

- Dwayne Robinson. 1/7/2020

I would recommend Dr. Charles Triassi to anyone . He knows what he is doing . He gives the best care always . I am very apprehensive regarding dental treatments but I feel secure with him and I am happy that he is taking care of me and my family . Thank you Dr. Triassi once again and also to Gloria his wonderful dental assistant. Thank you both !!! Erica Govea.

I was referred to the dental office by my daughter whom is a client. She spoke of the office and staff as exceptional, since I was in the market of looking for a dentist I decided to book with them, very happy I took her recommendation. I will be travelling from Mississauga but after going there I feel the travelling is worth it, they are so very thorough from the time you walk in to the examination and even accommodating and co ordinating my next visit. The receptionist is a pleasure to deal with, so personable and professional. She makes you feel so comfortable you feel as though your at home. I will be recommending them most definitely.

Amazing staff providing excellent service from start to finish!

- filippo vescio. 0/8/2020
Mon: 10:00am - 6:00pm Tue: 8:00am - 8:00pm Wed: 8:00am - 5:00pm Thur: 8:00am - 8:00pm Fri: 8:00am - 2:00pm Sat: 8:00am - 4:00pm Sun: Closed